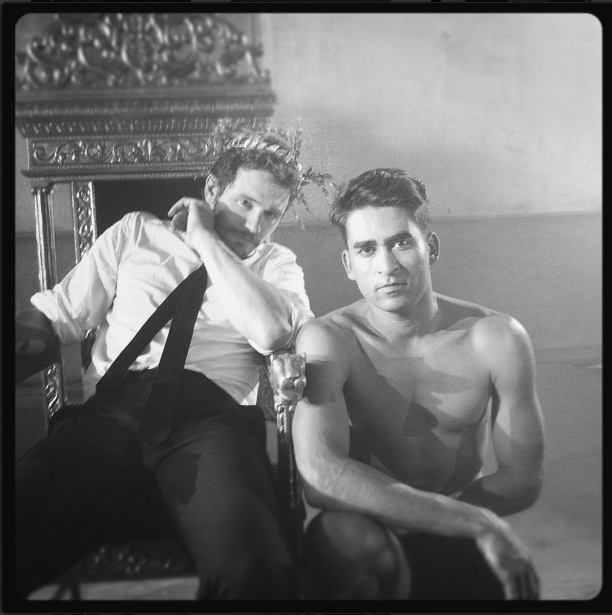 JAMES FRANCO'S DIONYSUS
Directed by James Franco
Cinematography Bruce Thierry Cheung
 
This is the story of a modern-day Dionysus. The hallucinatory birth of half-god, half-man. Though semi-divine, he is adrift in the world, constantly immersed in mirth, drink, and dizzying erotic escapades. Despite his inner yearnings for purity, he continues to choose this path of abandonment.